Welcome
Thank you for giving us your trust to care for you. Your well-being is our number one priority, and your satisfaction is our mission. The Gastroenterology Institute of Orlando is a practice that focuses on the quality healthcare that you deserve. Here, you will be treated as a family member. Each individual gets all the attention from our first-class staff and me. We spend time with our patients and listen to their needs and concerns. With our dedication to you, we thank you for the opportunity of serving you. Please don't hesitate to ask any questions.
Sincerely,
Dr. Seela Ramesh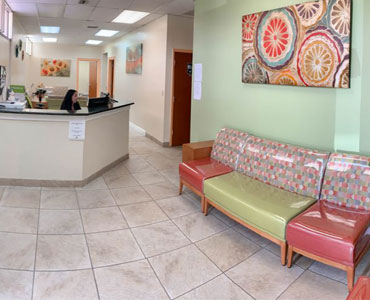 Our Mission

Specializes In

We Affiliate With

Diet

Exercise

Stress Management

Management of Chronic diseases
Latest News
Read our latest news from the company or general medical news. Feel free to ask questions in comments for any news you find interesting.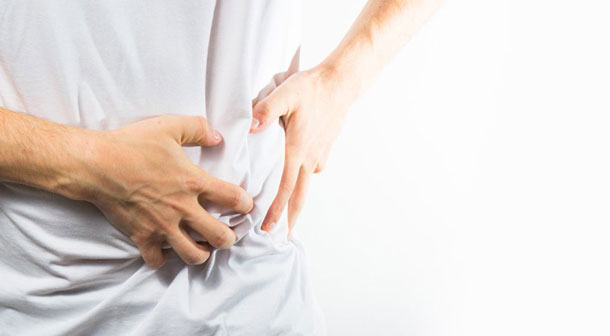 GI Issues and How We Can Help
At the Gastroenterology Institute Of Orlando, our providers see patients with numerous gastrointestinal, or GI, problems each day. The GI system is large and can affect every-thing from the throat to the colon. Regardless of the location, many GI diseases are common and their origins can be connected to dietary problems. Three of these GI […]